It's easy to get started with Associated Services Employment Check (ASEC).
Here's how:
Click "Request a Quote" and we will E-mail you pricing and current package offers, or direct E-mail us at: backgroundcheck@assocserve.com for information and pricing.
Click the Sign Up Now button to set up your new account – No obligation, no sign up or set up fees.
We will automatically E-mail you our New Client Application Packet (No contract required!)
E-mail the completed forms back to us – It's that simple!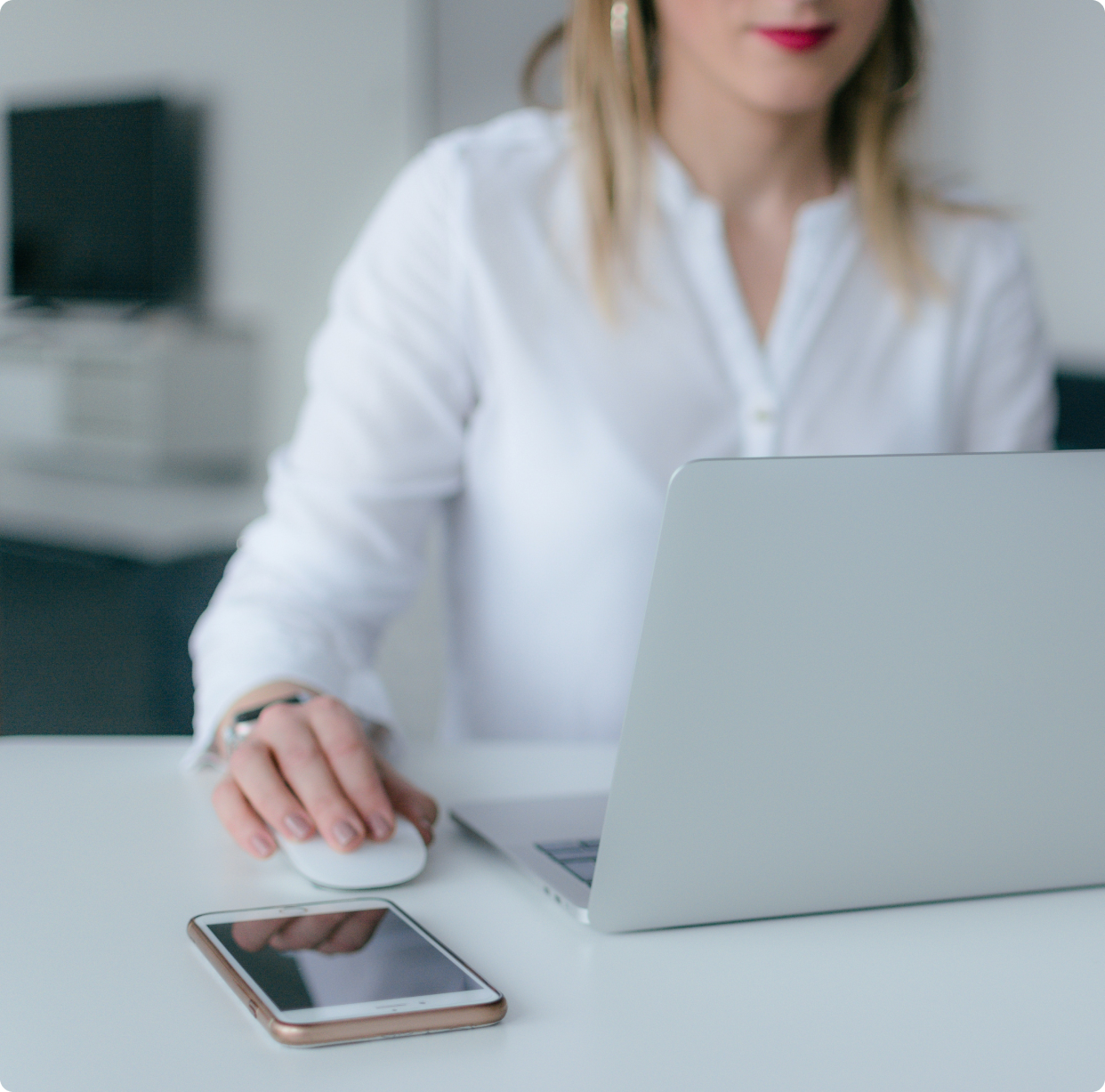 Your account will be ready to go within 24 hours—Typically the same or next day (depending on when you send the forms to us).
If you have any questions at all…Please feel free to call, fax, or e-mail at any time.
We gladly accept Visa, Mastercard, Discover, and American Express. (Monthly Invoicing Available for Approved Accounts.)
SYSTEM FEATURE:
SWIFTHIRE
We have a feature in our system called SwiftHire. It includes electronic consent and automatic ordering. No more data entry required! This will save time and expedite the ordering process.
What is SwiftHire?: SwiftHire allows you to login to your account online and email your candidates a link to an electronic disclosure and background check authorization form. Your candidate fills it out and submits it, and when you login, you will see that there is a Swifthire order to review that was automatically created from the information the candidate filled out. This will save data entry time. You must review the order that the system created, and make sure that everything the candidate entered is correct (spelling of name, DOB, SSN, address, etc.) and that what you want to order is complete and accurate. Then you place the order. Please note that you must order a criminal package to use SwiftHire.
Want to see SwiftHire in action? Check out this video: 
Security and Privacy
Associated Services Employment Check (A division of Associated Background Check, Inc.) respects your privacy and confidentiality. We are committed to providing a professional, secure, and confidential environment to support our clients in their hiring decisions, and to being a trusted resource for your background screening needs.
Information about your company and personal information obtained for business purposes is maintained with strictest confidentiality. This information is never sold or leased to other parties, and is never used for any purpose other than those stated in our agreement. All transactions conducted through AssocServe.com are secure, and the information provided is handled with due diligence. Associated Services complies with the Fair Credit Reporting Act.
Access to our system and the information it contains is restricted with secure user names and passwords. Data is transmitted using SSL encryption and physical firewalls are installed for additional security. Data backups are performed regularly. All employees of Associated Services Employment Check pass a thorough background check before they are hired. Associated Services also contracts with a reliable paper shredding company to dispose of documents securely and efficiently.